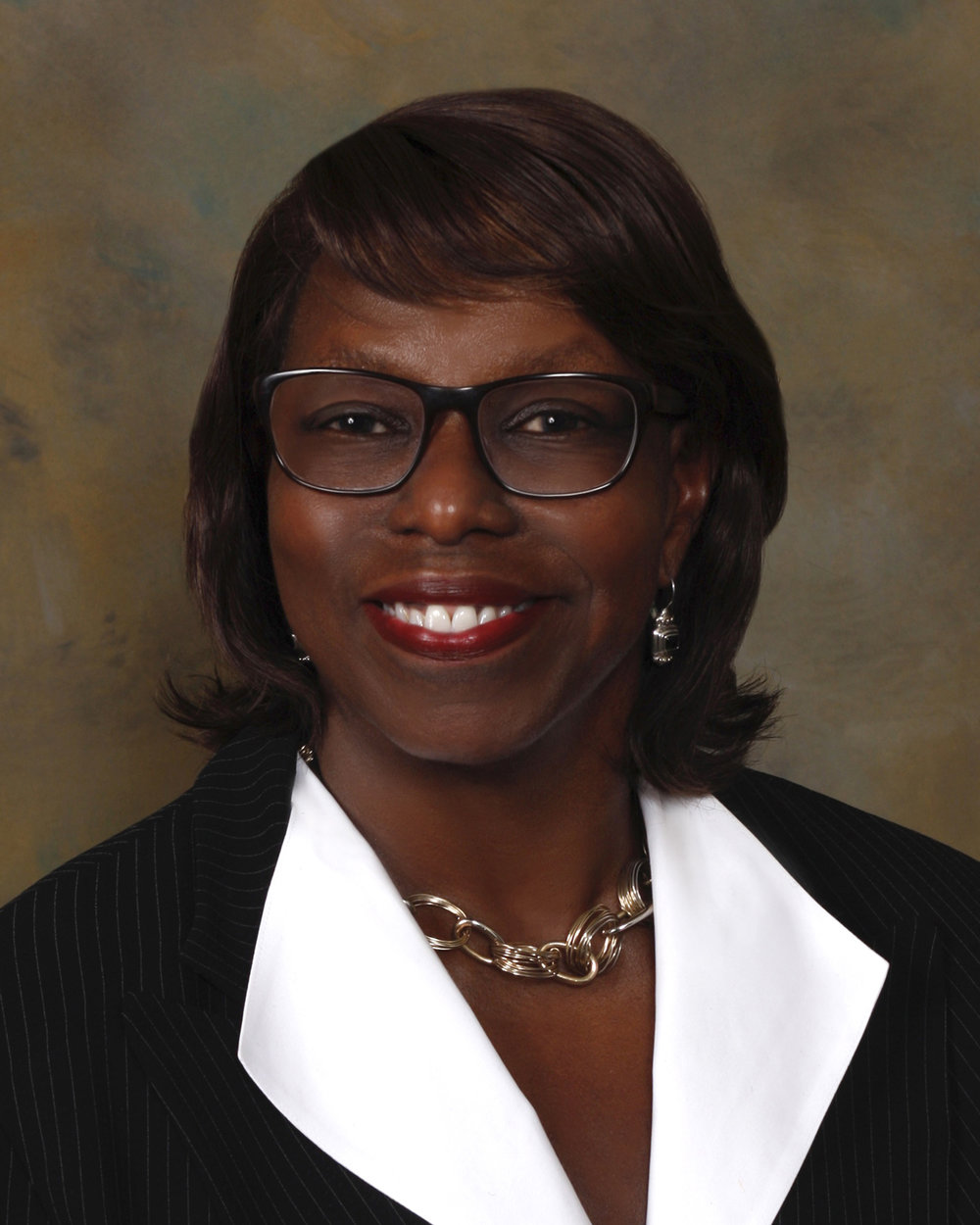 Senior Vice President & Cheif Operating Officer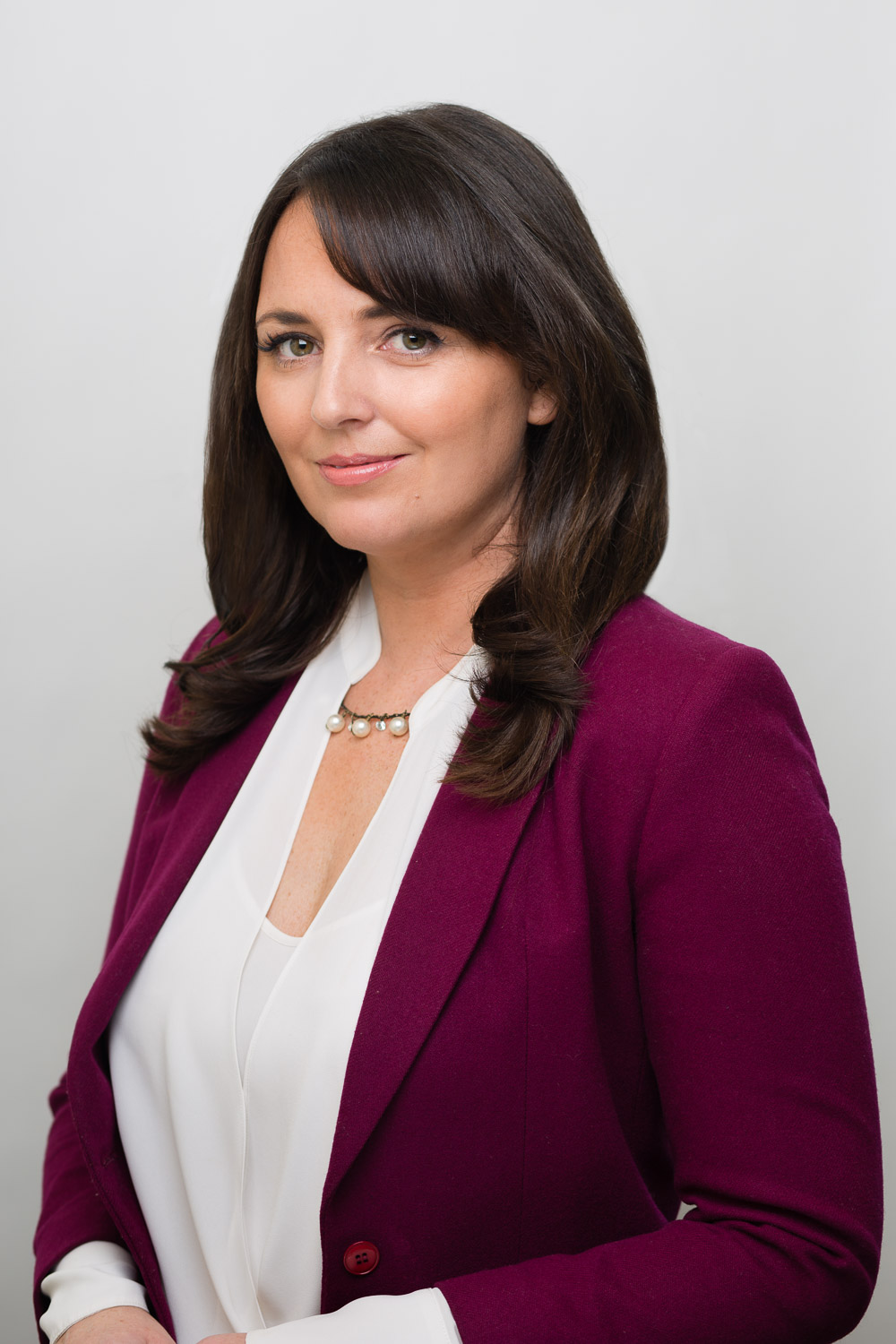 Director, Strategic PR & Community Relations 
---
The Women of UCSF Health was founded in December 2018 in what can only be described as a moment of sponsorship.  Kim Murphy, then Director of Special Events & Community Relations, approached Sheila Antrum, Chief Operating Officer, and asked her if she would be willing to act as the Executive Sponsor for a new women's group.  Sheila said yes immediately, and the Women of UCSF Health was born.
The premise of the group was pretty simple.  In her role with the events department, Kim had unique access to women leaders across the organization and she wanted to share this privilege with the entire UCSF Health community. 
Creating community and connections have always been the primary drivers of the Women of UCSF Health with the goal of celebrating, inspiring and empowering women while always striving to be inclusive of all gender identifications.  The Women of UCSF Health partner with the Committee on the Status of Women and WIT@UCSF to produce the annual International Women's Day celebration and focus on programming that creates networking opportunities with professional development content.
The Women of UCSF Health is currently co-chaired by Korin Schmitz and Lourdes Moldre.  Meet the current committee here.
---
For questions, comments, or to join our mailing list please email 

[email protected]

.