Celebrate
Inspire
Empower
Welcome to the Women of UCSF Community! 
---
The Women of UCSF Health group was founded in December 2018 with the vision to make UCSF Health the best place for women to work in healthcare.
Explore our website to learn more about our stories, resources, intitiatives, and events. 

Featured Community Member
Our Spotlight highlights the stories of outstanding women across UCSF Health. 
Project Manager and Senior Clinical Analyst, Department of Pediatric Cardiology
Please congratulate Deborah Collins - our October 2021 Spotlight! 
Click here to meet Deborah Collins.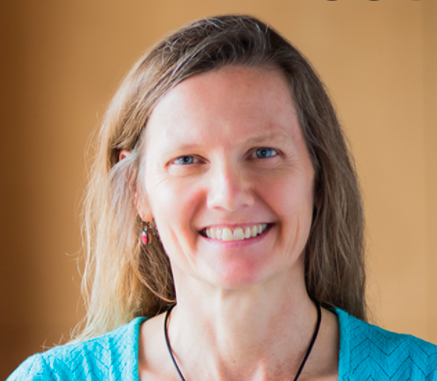 Associate Professor, Emergency Medicine
Please congratulate Jeanne Noble - our October 2021 Spotlight! 
Click here to meet Jeanne Noble.

Join Our Mailing List
Email [email protected] to join our mailing list and stay in the know about all our upcoming events and initiatives.
---
Submit Your Ideas
How can we celebrate, inspire and empower you at work?  Please submit your ideas here.
---
Nominate!
We want to highlight the amazing women at UCSF.  Nominate a woman who you would like us to feature in our 'Our Spotlight' section – perhaps she has inspired and/or empowered you.  For more information click here.
---
International Women's Day 2022 ~ Upcoming Event
Please share your suggestions with this survey for the virtual International Women's Day Celebrations in 2022!
---
For questions, comments, or to join our mailing list please email 

[email protected]

.