Celebrate
Inspire
Empower
Welcome to the Women of UCSF Community! 
---
The Women of UCSF Health group was founded in December 2018 with the vision to make UCSF Health the best place for women to work in healthcare.

Featured Community Members
Our Spotlight highlights the stories of outstanding women across UCSF Health.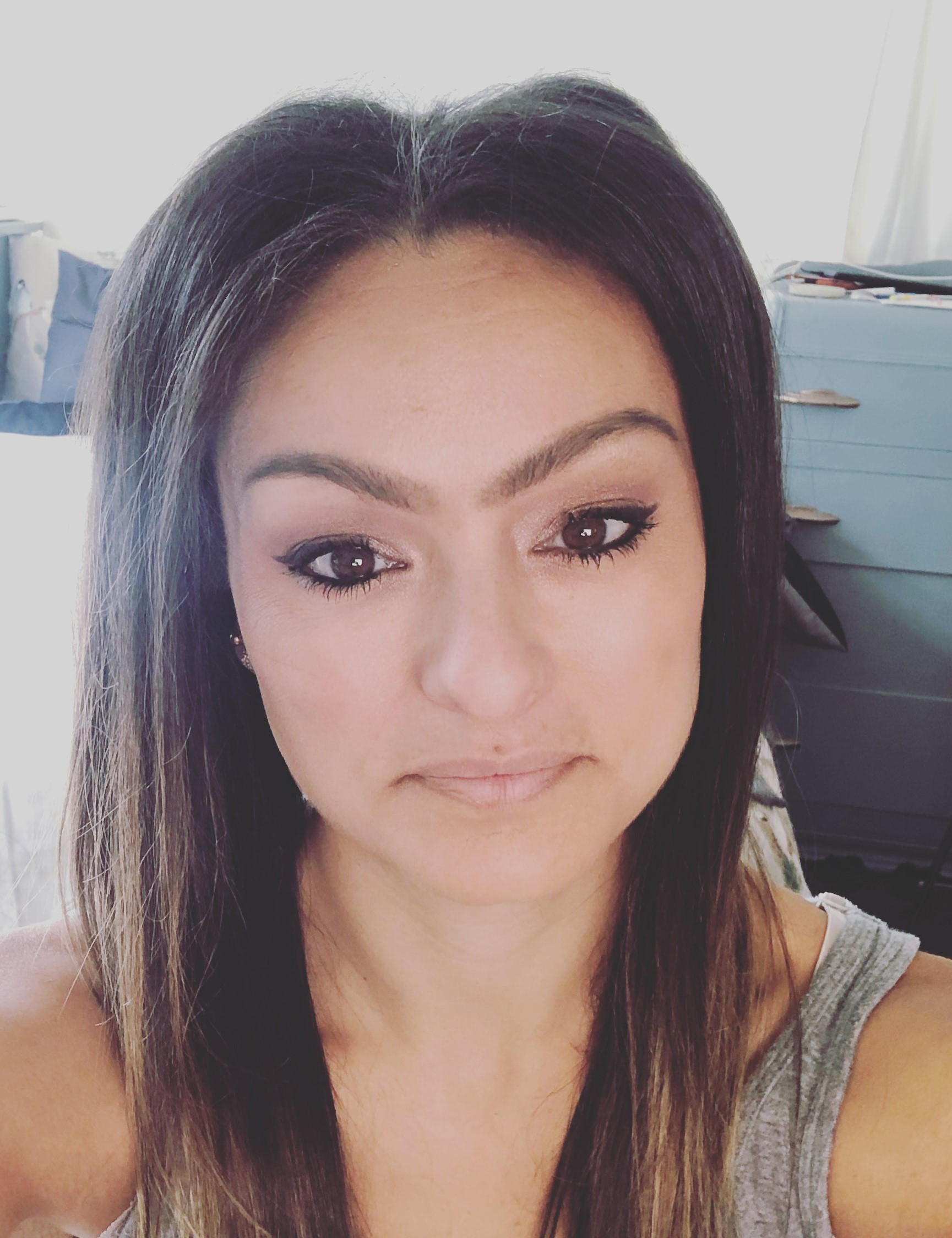 Special Projects and Chief Administrative Officer, School of Dentistry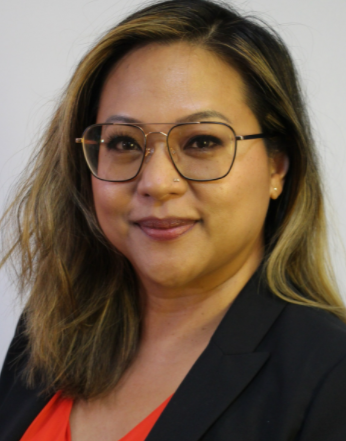 Nursing Professional Development Specialist, Center for Nursing Excellence and Innovation
Please congratulate our January 2023 Spotlight! 

Join Our Mailing List
Email [email protected] to join our mailing list and stay in the know about all our upcoming events and initiatives.
---
Submit Your Ideas
How can we celebrate, inspire and empower you at work?  Please submit your ideas here.
---
Nominate!
We want to highlight the amazing women at UCSF.  Nominate a woman who you would like us to feature in our 'Our Spotlight' section – perhaps she has inspired and/or empowered you.  For more information, click here.
---
Recognize
Visit this article to learn about more ways to recognize a UCSF Health woman in addition to nominating a woman to spotlight. 
---
For questions, comments, or to join our mailing list please email 

[email protected]

.