A Letter From the Women of UCSF Health Co-Chairs
Dear Friends,
Welcome to the Women of UCSF Health community.  Our goal is to celebrate, inspire and empower every woman at UCSF Health while making our organization the best place for you to work.  We want each of you to know that you truly belong here and that you and your contributions are valued.
There is nothing stronger than the power of a community focused on a shared goal. Together, we can identify gaps and fill them. Together, we can celebrate and learn from each other.
Building on the success of our inaugural International Women's Day on March 8, our group will host quarterly events on an array of topics to support your personal and professional growth. We want to hear from you, so please submit your ideas, join our mailing list, enjoy the content on our website and let us know what else would be helpful.
And while our name may be Women of UCSF Health, we encourage everyone's participation – no matter what gender you identify with or where you work. We are counting on all of you to help ensure that UCSF Health is as gender-inclusive and supportive as it can be.
 Sincerely,
Your Co-chairs
Sheila Antrum, Kim Murphy & Korin Schmitz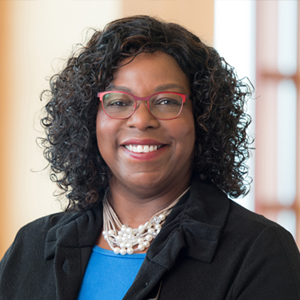 Senior Vice President & Chief Operating Officer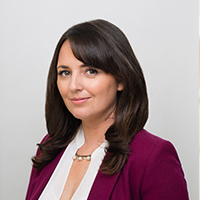 Director, Special Events & Community Relations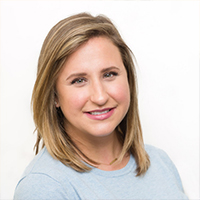 Executive Assistant, Adult Services
---
For questions, comments, or to join our mailing list please email 

[email protected]

.