TUNE IN TO LIVESTREAM THE EVENT! 
CLICK HERE TO VIEW THE LIVESTREAM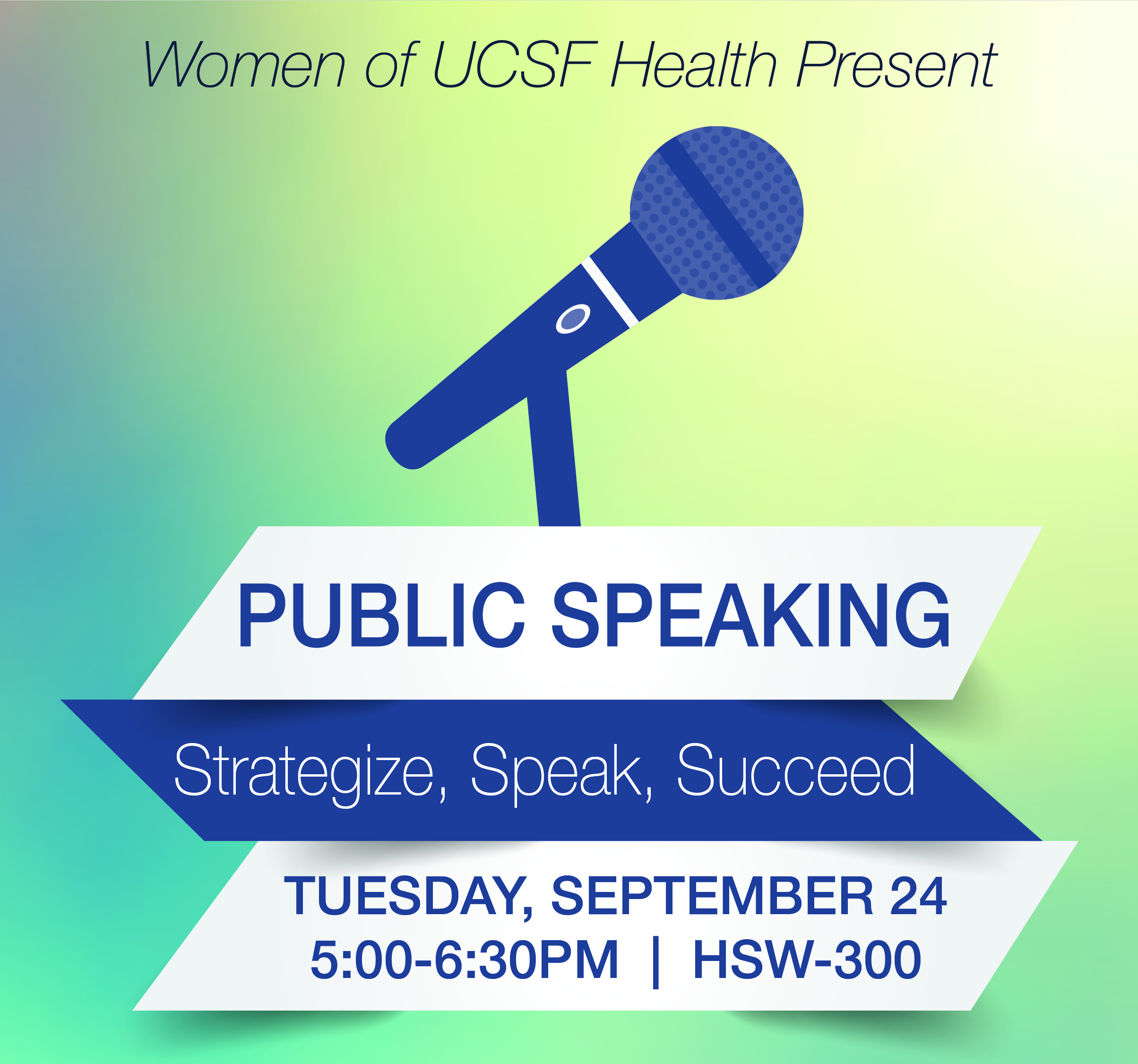 Learn how to present yourself with panache.  
Join Alleysha Mullen, Learning & Organization Development Consultant, for an enticing and interactive session on public speaking and preparing for presentations.  Alleysha will give you tips and tricks to leverage at each stage of the presentation cycle including preparing for your presentation, the day of the event, and during your presentation. 
The session will include both didactic and activity person to help you leave poised as a public speaking pro.
Registration Encouraged!  Walk-ins are welcome.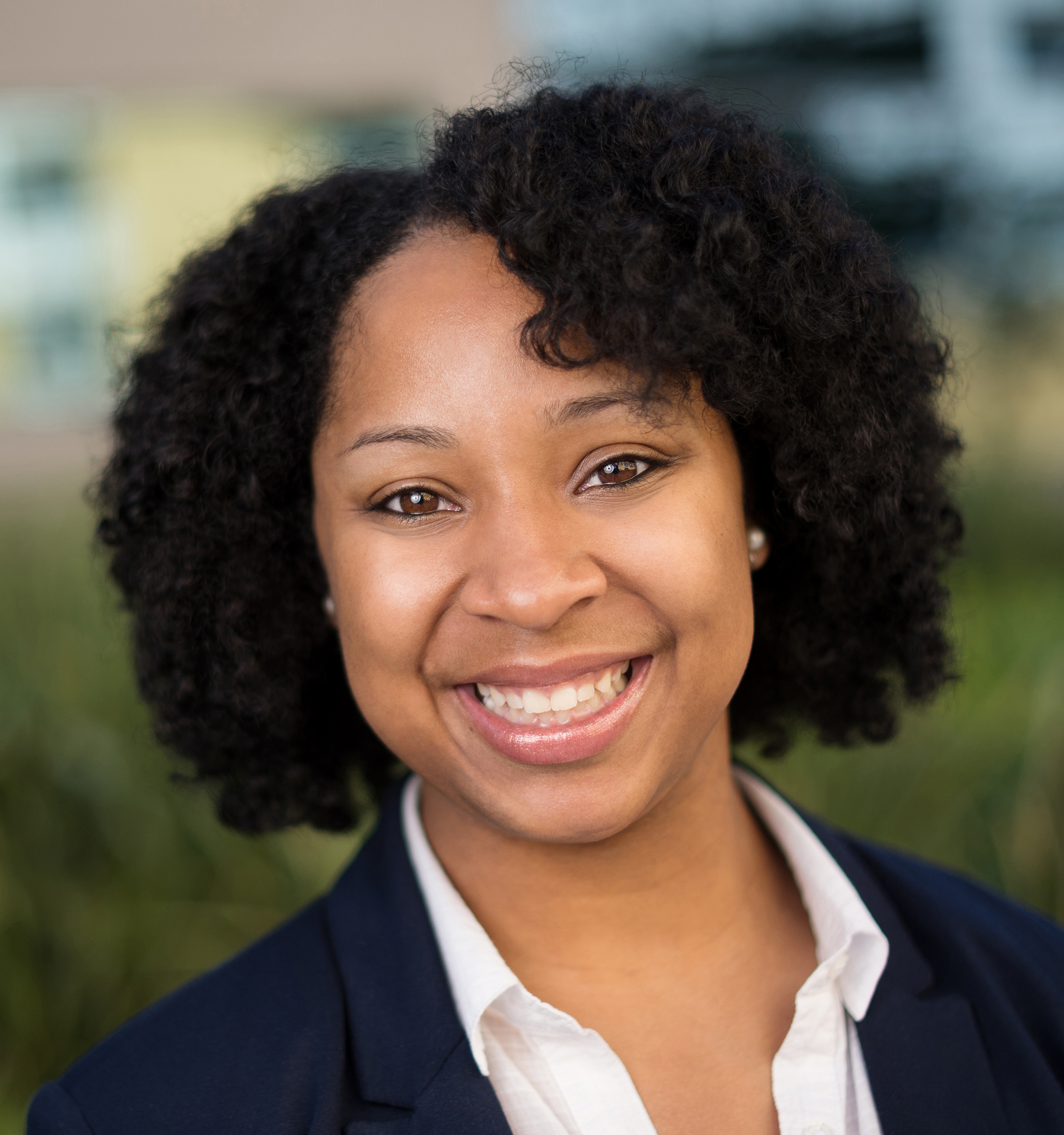 Alleysha Mullen is a strength-orientated coach, speaker, and facilitator.  As a Learning and Organization Development Consultant at UCSF, Alleysha is devoted to unlocking potential.  This includes partnering with executives to solve organizational challenges, creating leadership development opportunities for individual contributors, and encouraging everyone to embrace their innate talents and abilities.  Alleysha holds a Bachelor of Science degree in Organizational Leadership and a graduate degree in Industrial and Organizational Psychology.