Lourdes Moldre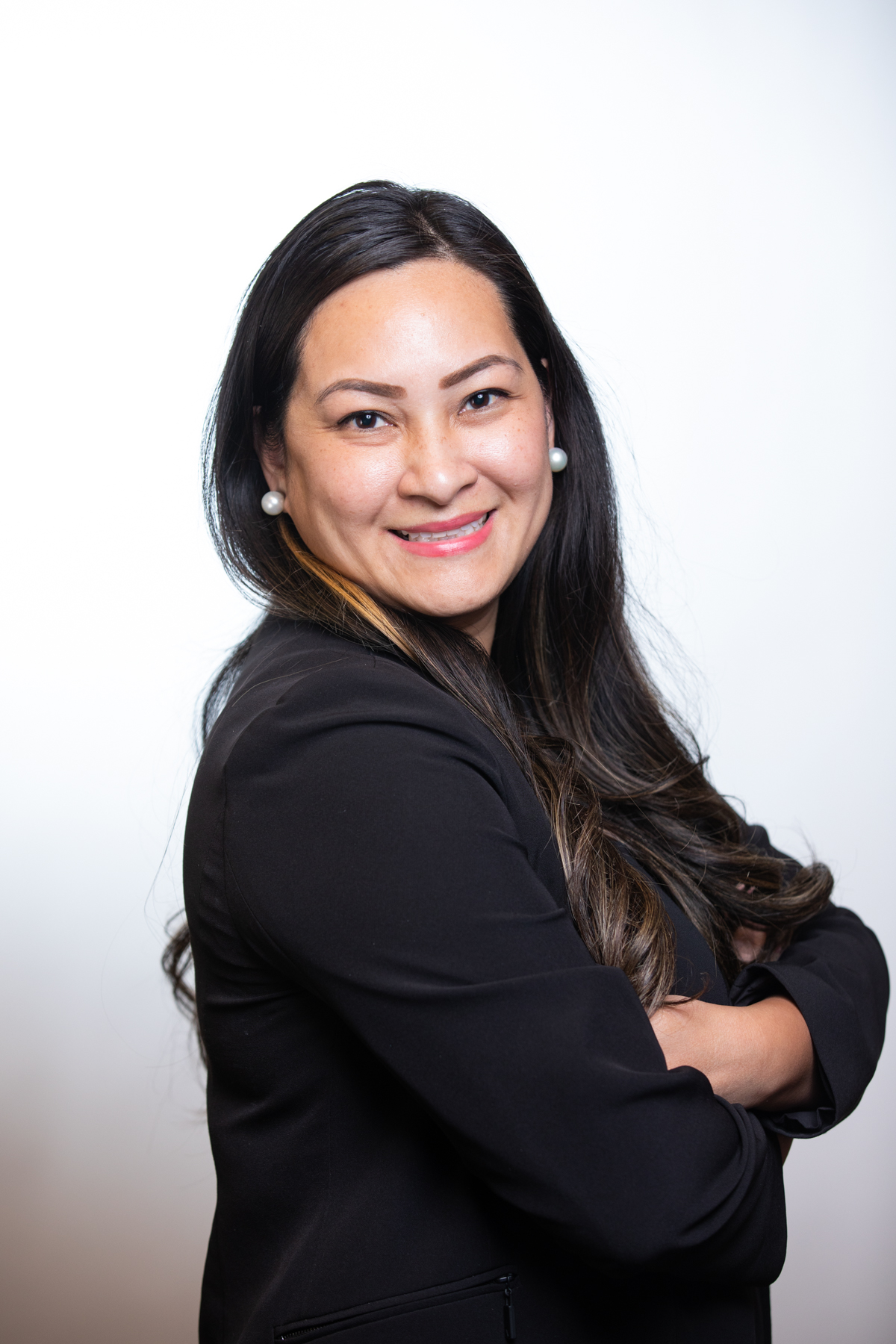 I am the Mount Zion Patient Care Director under the Office of the CNO. I enjoy working with many exceptional Mount Zion leadership, along with my remarkable clinical leader peers at Parnassus, Mission Bay and Oakland.
"Great things never come from comfort zones!" - Lourdes 
Can you tell us about an important struggle you have overcome in your career?  As a young, female and person of color healthcare leader, I have received a lot of "nos" in my career. This started when I first became a staff RN, an advanced practice nurse practitioner, and finally as a clinical leader. This had prepared me to silo my personal feelings and turn my negative experiences into unbiased and positive action plans. I keep reminding myself that it's all about timing and I need to keep going.
What's an issue you think remains overlooked or under-addressed in terms of women in the professional world?  Equipping and empowering women on pay/role negotiations and asking for promotions.
Why did you decide to join Women of UCSF's team of volunteers?  Personally, I feel that it is very important to give back, especially in my current leadership role. The most impactful way to support and uplift others is through Women of UCSF.
If you had to choose an anthem what would it be?  My personal anthems are seasonal based of how I feel. Currently, it is "Girl on Fire" by Alicia Keys.
If you could go anywhere for a day, where would you go?  Bora-bora with my husband and kids. No internet connectivity and stay off grid.
---