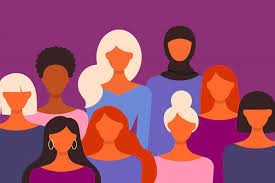 Join us for our first networking event of 2023!
This event will be in-person, on Fri, January 27, 2023, noon-1:00 p.m., at the Oberndorf Auditorium at Mission Bay campus.
This roundtable will review and discuss the Research: Amplifying Your Colleagues' Voices Benefits Everyone article from the Harvard Business Review about amplifying our colleagues' voices. Please read the article before the roundtable.
Please feel free to bring your lunch and encourage your colleagues to register. The roundtable will be approximately 40 minutes with plenty of time afterward to network and eat. We will be practicing COVID precautions and strongly suggest you wear a mask and keep a safe distance when eating.
Must be a UCSF employee to register for this event.