Online - Link Will Be Sent to Attendees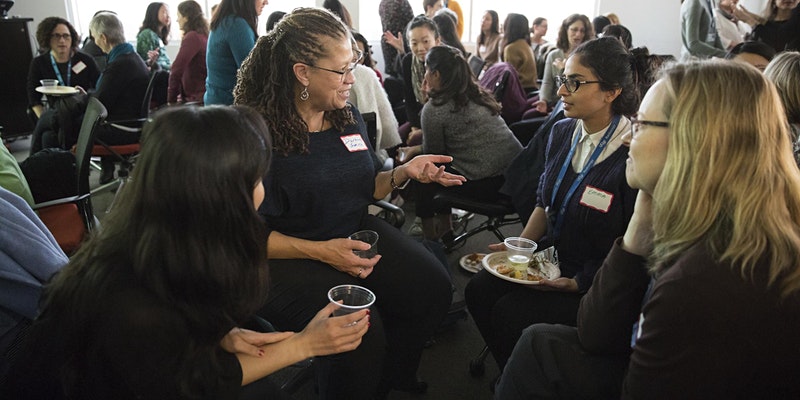 How can we help others without losing ourselves in the process? What is the antidote to burnout?
This interactive workshop aims to support professionals experiencing overwhelm to reclaim empathy and return to a joyful practice, and to learn a boundary-setting framework and develop a personal resilience plan.
Registration is capped at 75 participants with a waitlist as necessary.